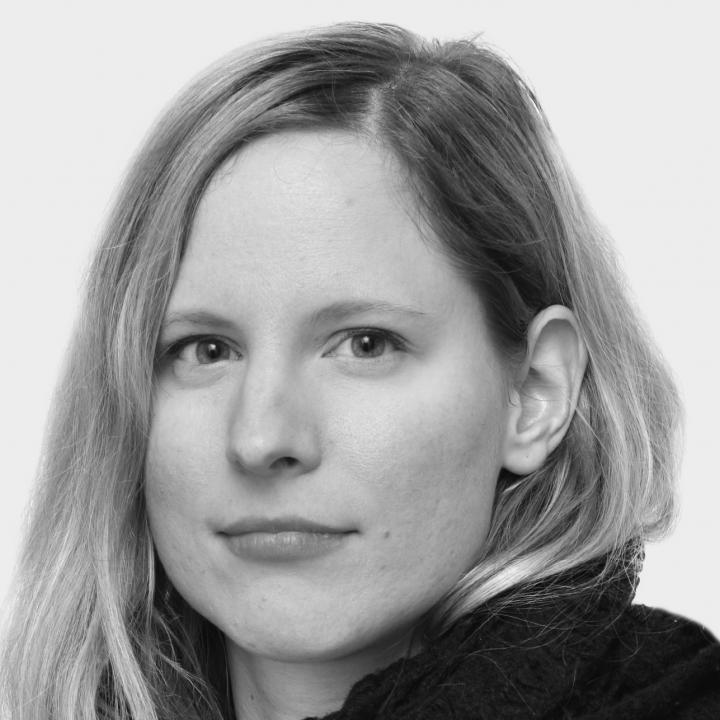 Assist. Prof. Katarina Mohar, PhD
znanstvena sodelavka
+386(0)14706510
katarina.mohar@zrc-sazu.si
Research interests:
20th century art (post-war art in Slovenia, Yugoslavia and USSR), art and politics, socialist realism
Research projects: (SICRIS)
Katarina MOHAR, "Freedom is a Monument". The Victory Monument in Murska Sobota - its Erection, Destiny and Context/ »Svoboda je spomenik«. Spomenik zmage v Murski Soboti - nastanek, usoda, kontekst, Acta historiae artis Slovenica, 18/2, 2013, pp. 115–145.
Katarina MOHAR, Representations of the National and Supranational in Socialist Slovenia. A Case Study of Two Historical Frescoes, Brüderlichkeit und Bruderzwist. Mediale Inszenierungen des Aufbaus und die Niedergangs politischer Gemeinschaften in Ost- und Südosteuropa (ed. Tanja Zimmermann), Göttingen 2014, pp. 249–261.