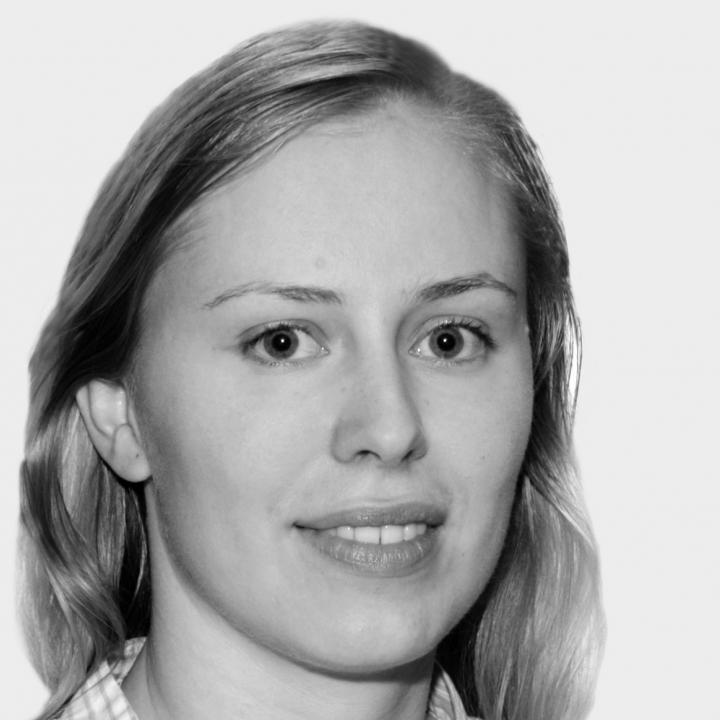 Tanja Martelanc, PhD
Research Assistant
+386(0)14706517
tmihelj@zrc-sazu.si
Research interests:
art of capuchin order, iconography of capuchin saints, artistic patronage
Research projects: SICRIS
Tanja MARTELANC, Srednjeveški neutrjeni stolpasti dvor in protiturški
tabor v Šempasu, Goriški letnik. Zbornik Goriškega muzeja, 33–34/1, 2010, pp. 243–257.

Tanja MARTELANC, "Nel castello di S. Croce ...". Plemiški inventarji
družine Attemsov Svetokriških v Državnem arhivu v Gorici, Arhivi. Glasilo
Arhivskega društva in arhivov Slovenije, 33/1, 2010, pp. 91–106.

Tanja MARTELANC, Ikonografija kapucinskega reda na Slovenskem v 18.
stoletju, Neznano in pozabljeno iz 18. stoletja na Slovenskem, http://sd18.zrc-sazu.si/LinkClick.aspx?fileticket=ZiJcOtwAweI%3d&tabid=59 (ed. Miha Preinfalk), Ljubljana 2010, pp. 121–143.