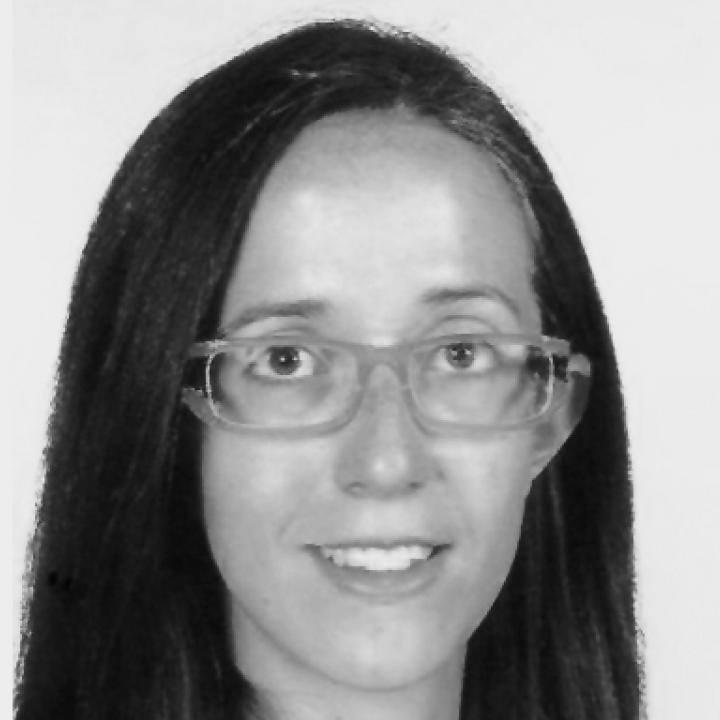 Alenka Di Battista, PhD
+386(0)14706513, +386(0)57001909
alenka.di.battista@zrc-sazu.si
Research interests:
20th century architecture and urban history
Research projects: (SICRIS)
Alenka DI BATTISTA, Nova odkritja pri raziskovanju Ravnikarjeve Nove Gorice in Trenzevega Velenja, Zbornik za umetnostno zgodovino, n. s. 47, 2011, pp. 322–340.
Alenka DI BATTISTA, Matevž ČELIK, New cities in Slovenia (1945–1960), Unfinished modernisations. Between utopia and pragmatism, Zagreb 2012, pp. 246–259.